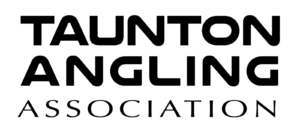 Taunton Angling Association was founded around 1948 and currently offers fishing to well over 500 members.
Taunton Angling Association is run by a team of dedicated and enthusiastic anglers driven by passion to ensure the club can providing the very best angling experience and quality waters. Whether you're interested in pleasure fishing, match fishing, carp fishing or pike fishing we have a quality waters and venues to suit your interest.
Club waters
Below you will find links to all of our waters along with useful information on the area + travel information to get you there.
Taunton Angling Association - Club News